Q U A L I T Y

NEARLY 50 YEARS IN BUSINESS
PRECISION

STATE OF THE ART MACHINERY
MANUFACTURING

PLANNING - DRAWING - SAMPLING - PRODUCTION
Q U A L I T Y
NEARLY 50 YEARS IN BUSINESS
PRECISION
STATE OF THE ART MACHINERY
MANUFACTURING
PLANNING - DRAWING - SAMPLING - PRODUCTION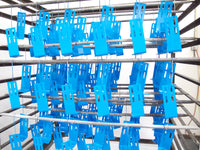 POWDER COATING
Inhouse-custom colors cured in an oven so big you could fit your '57 chevy - both of them
COMMITTED TO OUR CUSTOMERS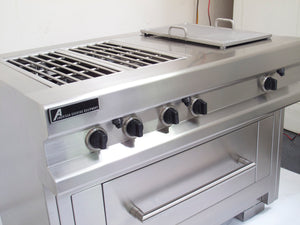 SERVICE
On Time Delivery: We pride ourselves on making commitments we can keep. We won't disappoint our customers with promises we cannot keep.
Get it done right, the first time.  There won't be down time waiting for rework.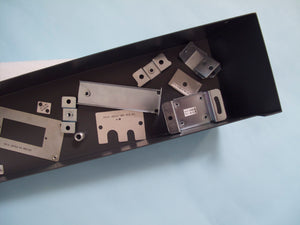 INTEGRITY
Charge a fair price: Fair prices based on time and materials.
Simply the highest quality standards at all times: There is one high standard we practice for all customers....quality...quality...quality.
We listen to our customers in order to provide the highest level of service: Our customers depend on us to perform. JIT. Kan Ban. Purchase Agreements. We work with our customers to meet their needs.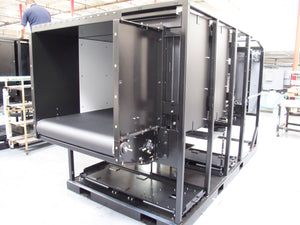 LOYALTY
Long term customers: Our customers stay with us. We work as an extension of your company by providing cost saving ideas with design, packaging, quantity or assembly. We're here to help.
Long term employees: Our knowledgeable and loyal employees...many here over 20 years....make it all come together.